Piano Stories
Music is Love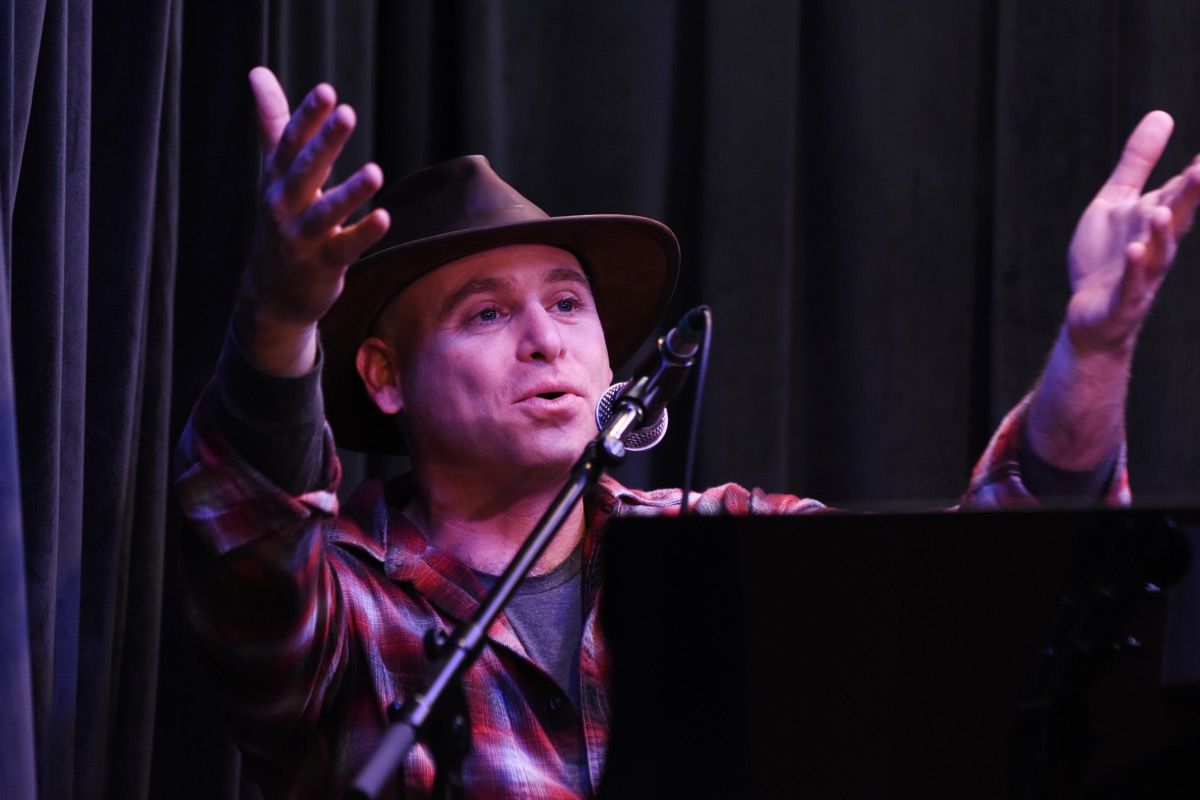 Now a Singer/Songwriter and producer, I was a scuba diving instructor, a lawyer, a tantric, a soldier and a Buddhist. I traveled all the continents except the warmest (Africa) and the coldest (Antarctica)... Music is my home.
Through it all there was one thing I learned - when we follow our inner voice, when we listen closely to the whispering of our hearts, we increase our capacity for compassion, happiness and a meaningful life.
I believe musical expression can bring our innermost truths to light.
Here are examples of my work:
Contact:
You can leave me a message using:
It might take a while for me to respond to texts, phone calls, or emails.
When I'm in the studio or otherwise engaged I am unavailable. I dedicate time to answering messages, but t might be a few days.