I Believe Music can Change the World
I Believe Music Can Set Us Free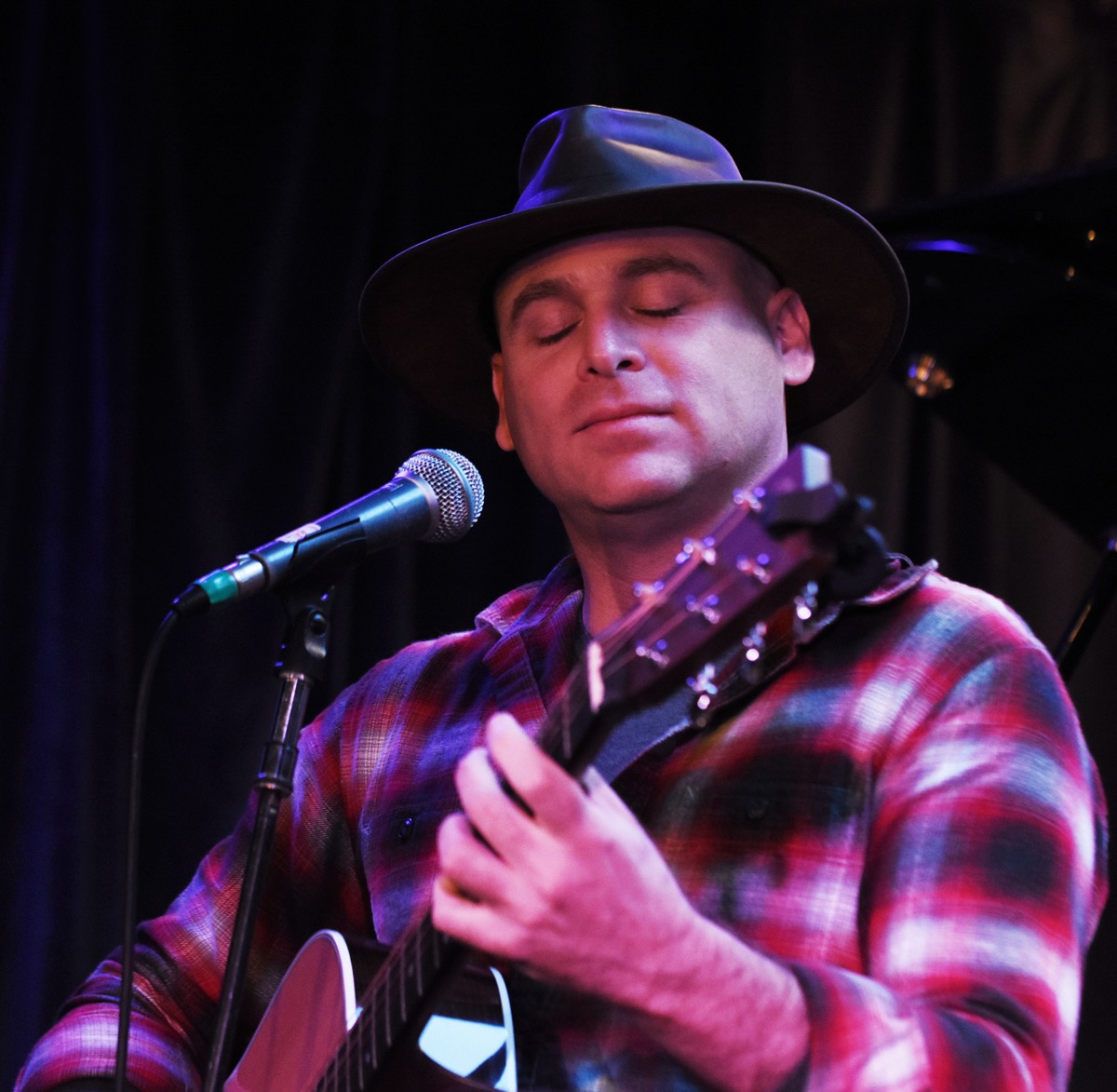 Music is the language of our souls.
The stories we share through music speak to the heart, they bring people together and fill us with compassion, happiness and joy.
I believe we can increase our capacity for joy and compassion through music.
As a Songwriter, Artist, Composer, and Producer, I'm excited to share my music with you.
Contact:
I'm available by:
I do my best to respond promptly to texts, emails, and phone calls.
If I'm in the studio or otherwise engaged, I will do my best to get back to you as soon as the session is over.