Piano Stories
Music is Love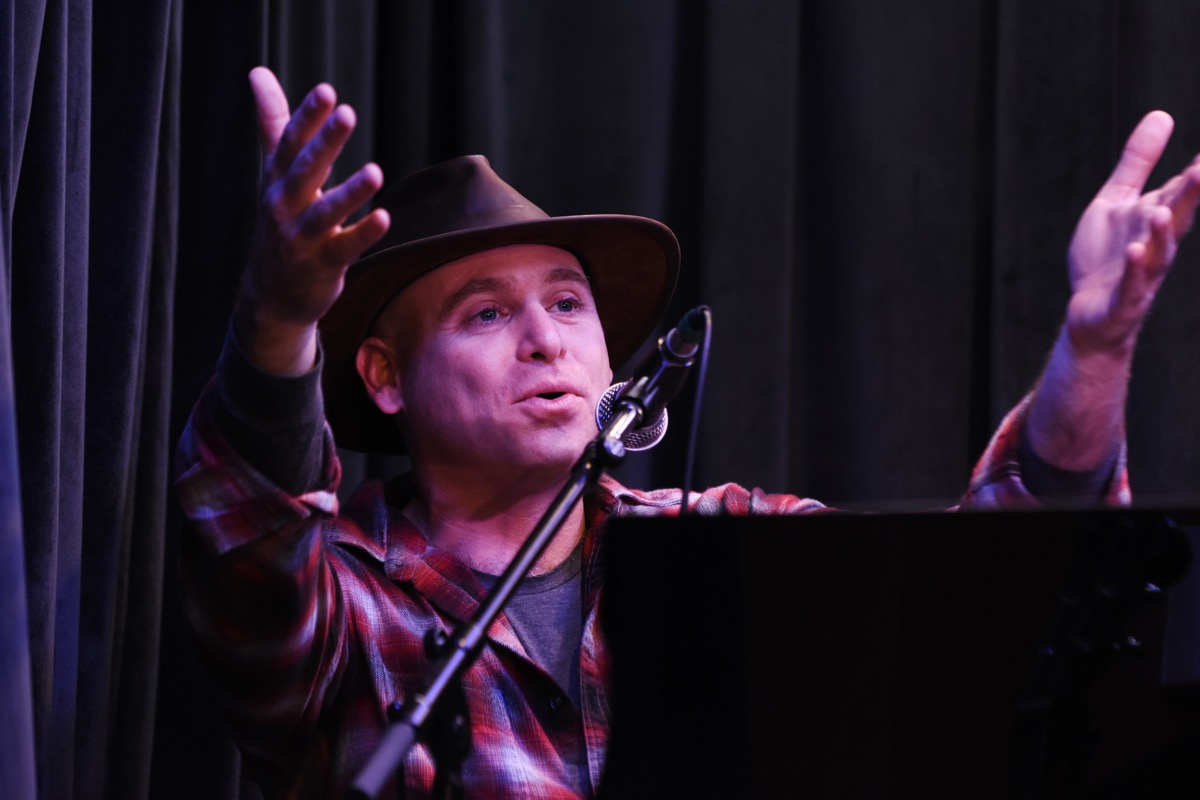 As a singer / songwriter my music focuses on stories.
Influenced by The Beatles, the Blues, and American Country music, my style is easy to listen to and relaxed.
Here are examples from songs I might sing:
Contact:
I'm available by:
I do my best to respond promptly to texts, emails, and phone calls.
If I'm in the studio or otherwise engaged, I will do my best to get back to you as soon as the session is over.